Combining therapeutic massage with the healing properties of essential oils, our aromatherapy massage is designed to soothing the mind and body. It is perfect for anxious, stressed and weary bodies.
​

Relax tense muscles,
​

Increase circulation
​

Improve tissue mobility
Candle wax massage is a special type of oil massage. The focus of the treatment is stimulation of the skin. Liquefied and heated oil substances are used, i.e. the massage medium is the liquid wax of special candles.
​

Increased sense of well-being
​

Profound physical and mental relaxation
Paradise is achieved as two therapists massage you in total harmony to bring you to spiritual and mental bliss.
​

Two therapists at the same time
​

Double the benefit
Designed to massage the nerve ending of the scalp and neck causing an amazing, all-over body sensation.
​

Stimulate blood flow
​

Relieve tension
​

Soothe headaches
A combination of styles specifically blended to maximize muscle relaxation and the relief of nervous tension. East meets West producing an unforgettable experience.
​

Refreshes the physical body and soul
​

Personalized massage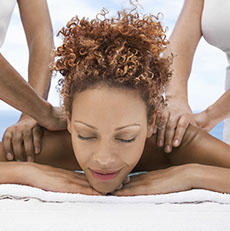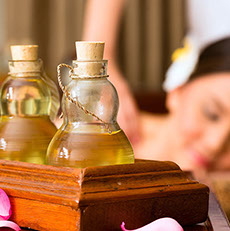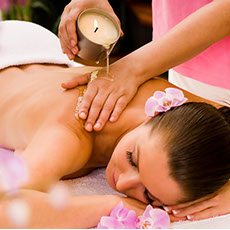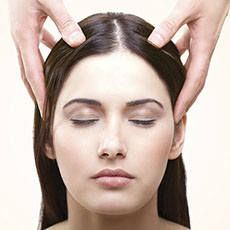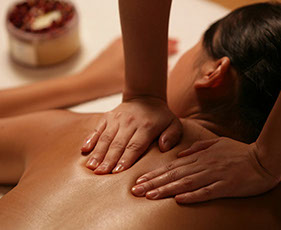 You might already turn to golf for stress relief, but this massage takes it to another level. Golf balls are used to get into the deep pockets between the trapezius and neck muscles to alleviate tension and knots.

Golf balls used for concentrated deep tissue massage
​

Alleviate tension and knots between trapezius and neck muscles